The Netherlands is a nation situated in Western Europe and somewhat in the Caribbean, framing the biggest constituent nation of the Kingdom of the Netherlands. In Europe. The four biggest urban areas in the Netherlands are Amsterdam, Rotterdam, The Hague, and Utrecht. Amsterdam is the nation's most crowded city and ostensible capital. Amsterdam Airport Schiphol is the busiest air terminal in the Netherlands and the third busiest in Europe. The Netherlands is currently a growth hub, especially in the E-commerce industry. Not forgetting the ease of access to many countries in the  Schengen zone.
Utrecht, a student city located in the heart of the Netherlands is the perfect place to live. It is not only a city full of young and ambitious people, but also a city full of mysterious places that are worth exploring. Utrecht is a charming and inspiring city that promotes creativity and talent. This city never sleeps – literally! It's a growing and dynamic city that is characterized by a lot of opportunities which are waiting for those ready to catch them. According to the European Commission, Utrecht is once again one of the most competitive regions in Europe. The Regional Competitiveness Index released ranks Utrecht joint second place with London. In evaluating this survey, experts are guided by factors such as accessibility, innovation, digital infrastructure, education, health and the job market.
you will never have enough of this city! After arriving in Utrecht, you will immediately feel like at home. You will be amazed at how nice and helpful people can be. What is also one big plus for this city is that almost everyone here can speak really good English and they will not judge you at all if you are not Dutch speaker. You don't even have to be afraid to ask if you don't understand something or need help, whether in a store or on the street. That are important things, what make Utrecht so good place to live.
How to find a place to live
Utrecht is one of the most popular student cities in the Netherlands and most of the universities do not guarantee dormitories. That can be one of the reasons, why is so extremely challenging to find some place to live. But do not worry and never give up! We highly recommend you (from our experience) to join all platforms for housing such as Facebook groups as soon as possible. Also check www.holland2stay.com website, which had already saved many lives of international people moving to Utrecht. We can also assure you, that our team will do our best to help you to find your dream place to live, cause that's how our company spirit always works like.
The location of Utrecht is just perfect. Since Utrecht is located in the middle of the Netherlands, the train journey to Amsterdam takes approximately 25 minutes. It's also well connected to other cities via both highways and trains, but the Utrecht city is well-equipped for everything you need. In summer you will be charmed by the atmosphere created by the terraces of the restaurant sit upon the typical Dutch canals. The city of Utrecht has many cozy streets full of cafes, restaurants and bars with outdoor seating. There is nothing better than enjoying a cold beer during a hot summer day on the terrace with a wonderful view. What else you can find in Utrecht is the Dom Tower, also known as the Eiffel Tower of Utrecht. With its 112 meters, the Dom is the tallest church tower in the Netherlands. not to forget the city parks, which are the best place to turn off the mind and take a moment for yourself and relaxation. And for those who want to feel at least for a while like in a fairy tale, there is one of the most popular castles in the Netherlands - castle de Haar - where you will experience a real journey into the ancient past. These are just a few tips waiting for you after arriving to Utrecht.
Getting around Utrecht has many alternatives from owning a car to public transport and of course bicycles. we recommend you practice your  bike skills before landing here since bikes are considered the main mode of transport to 8 out of 10 people in Utrecht, the city built for bikes and people not cars!
Moving to Utrecht and starting my internship with the Ofoundation is one of the greatest decisions I ever made! In the office and in the city you're surrounded by young ambitious professionals that challenge you to reach your highest level every day!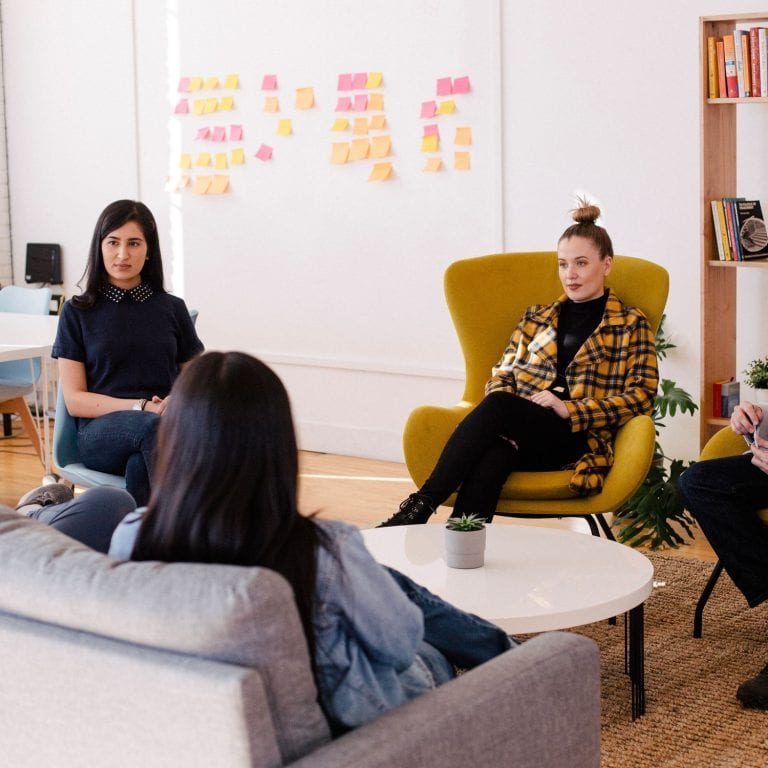 Victoria Shokina
Account manager
As an intern, I find this city a very comfortable one, where I meet lots of students whom I can  have fun with.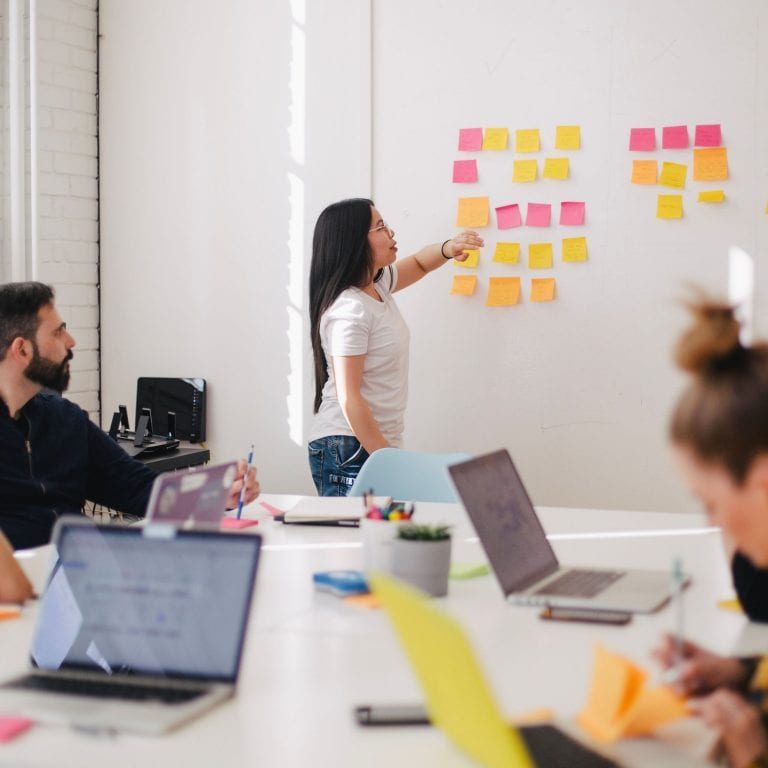 Deepak Suresh
Financial specialist